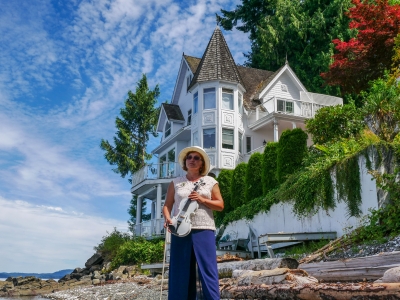 We are lucky to be so close to ocean. In some days so nice to walk or suntan or just to play songs for video taping.
New Summer program is in Sea theme, wonderful French song La Mer inspired me to create this set of songs.
My YouTube channel is www.youtube.com/channel/UCelZQfuwIcjr4lKJwiCx7Gw?view_as=subscriber
It will appear soon!
The author does not allow comments to this entry