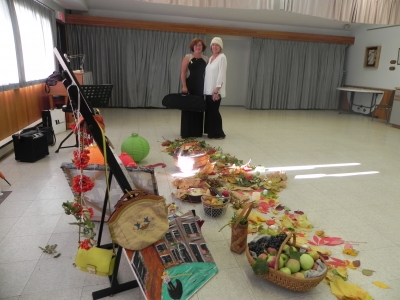 It was clear autumn warm day, when I performed in Thetis Island community centre.
My dear friend Natasha helped me to set up hall for the concert. I was quite surprised when came to place and found Autumn decor inside of hall.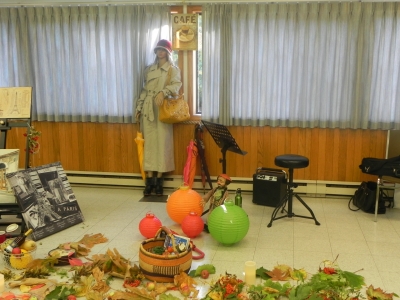 It was perfectly matching with choice of songs for that performance. I was thinking when created program of French chanson of 60th-70 as well movie songs of same time. Major piece was Autumn Leaves, and it was laid in title of whole program.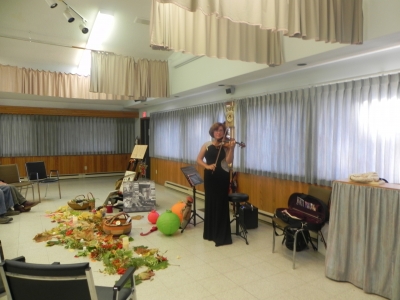 People in audience gave me warming applause and program went on same level of spirit.
It was amazing recital and I hope that I will return to Thetis Island and meet residents again for another season and program.