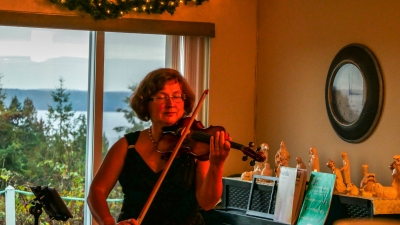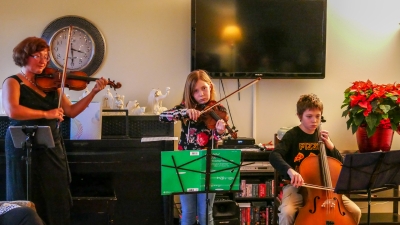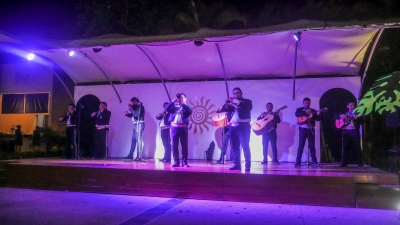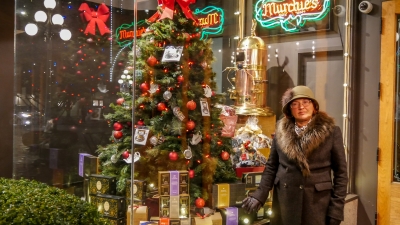 Busy December was full of music events and Christmas preparations and trips as well.
With my students we played at Dovehill senior house and it is memorable for all of us.
Christmas carols, holiday music is special and uplifting.
I enjoyed lights of Victoria and Butchard Gardens. In trip to Mexico listening of Mariachi band was highlight.
I an enjoying folk music and when I can. Listening Mexican songs and dances is spectacular!
The author does not allow comments to this entry