My way French song became popular from F.Sinatra
We went in the morning to the Chemainus shore for recording song My Way. It was beautiful morning by the ocean, tide off and empty beach.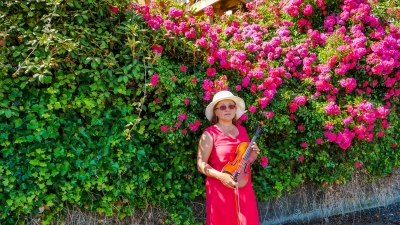 Playing on nature is unique time as sound is filling the air and resonances is spread around.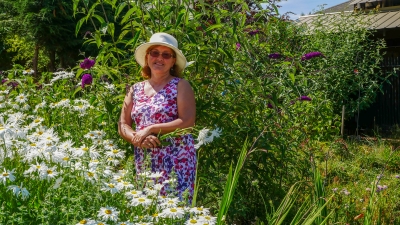 The author does not allow comments to this entry